Moneycopilot, LLC is a money co-management and trust administration company that focuses on improving customer financial health by filling the gap that many people have when it comes to financial discipline. We offer financial guidance and supporting services to individuals as well as business owners. Through a spectrum of services, Moneycopilot, LLC is a trusted partner for customers who struggle when it comes to handling their finances in a stable and forward thinking manner.
Through services like Creditcopilot, $idekick, and Tru$tPay, Moneycopilot, LLC helps customers manage their finances in a way that inherently optimizes spending and saving, reduces debt, increases creditworthiness, and leaves the customer better able to handle financial storms overall. As an added benefit for those who aren't disciplined with their finances or otherwise can't trust their existing approach to finances, customers can even opt to turn over some or all of their regular paychecks to Moneycopilot, LLC to put their money on autopilot and reap the benefits of a fiduciary relationship on the way to better financial health. As a member firm of the American Association of Daily Money Managers (AADMM), that option is also available to senior citizens in need of more involved daily money management.

With over 20 years of career experience including personal financials, business/P&L management, the certified financial health specialists at Moneycopilot, LLC subscribe to the concept of zero balance financial budgeting and are proponents of the snowball method of debt reduction. The team is passionate about applying solid financial management principles for the benefit of traditionally underserved groups. They take an approach to personal expense management that can be applied as a template to the average person with varying income levels.
Our Team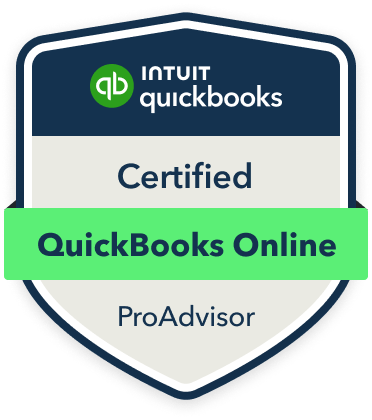 Tunji Ajigbeda - Budget master, serial business daddy, and chief savings finder extraordinaire. Tunji came up through the ranks of multiple startup companies and landed at a Fortune 500 company before joining the team. He is an accomplished executive and people manager with individual and line of business budget experience and responsibility. Not one to flirt with bankruptcy, Tunji is proud of having gone from owing over $100K in debt with dire prospects to now having a high personal net worth which supports maintaining a better life. He is a champion for helping others who want to steer their personal finances out of similar dire situations onto a better path.
Michael Lugo-Hernandez – Seeker of college knowledge and personal finance champion in the making. Michael has been studying various financial topics as a college student working to graduate with a finance degree. He brings a youthful perspective to the table and looks forward to helping others as his expertise grows.
Kyle Blackburn - Accounting and tax sidekick, our go to guy, with Townsend Income Tax and Accounting.