Are you living paycheck to paycheck and can't get ahead? We can help.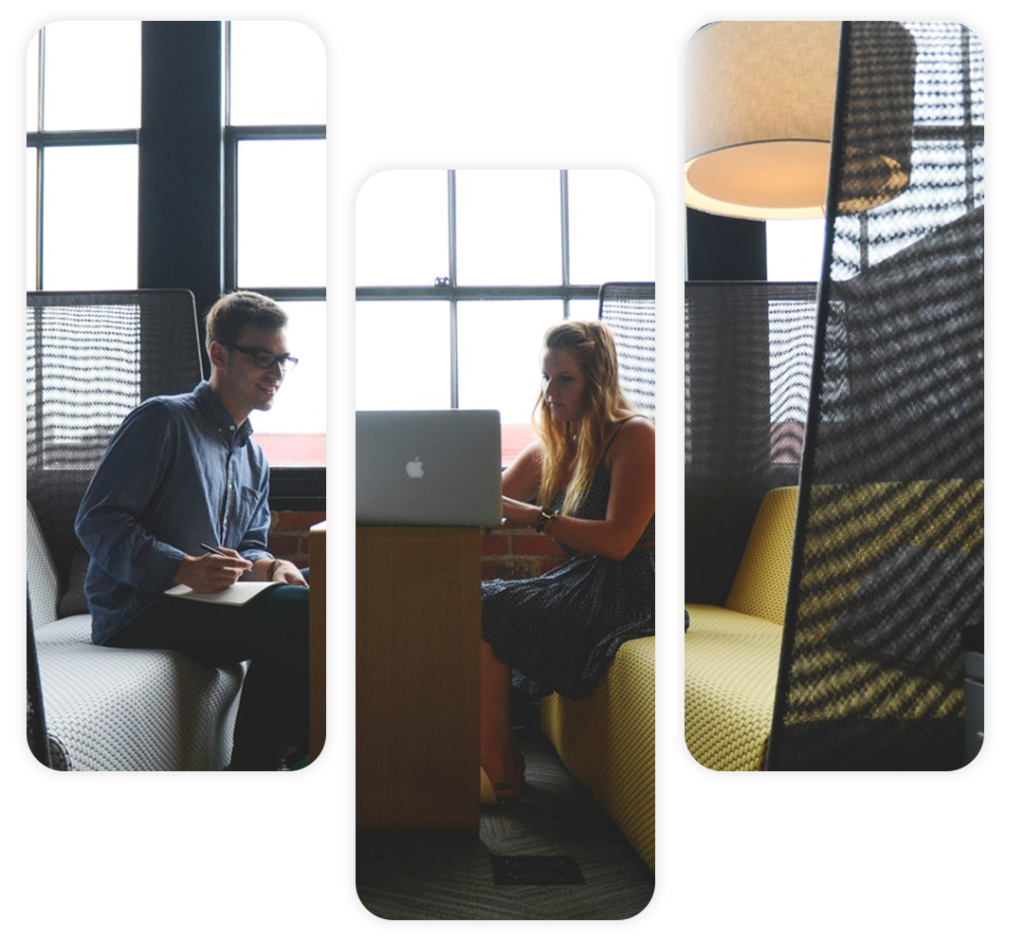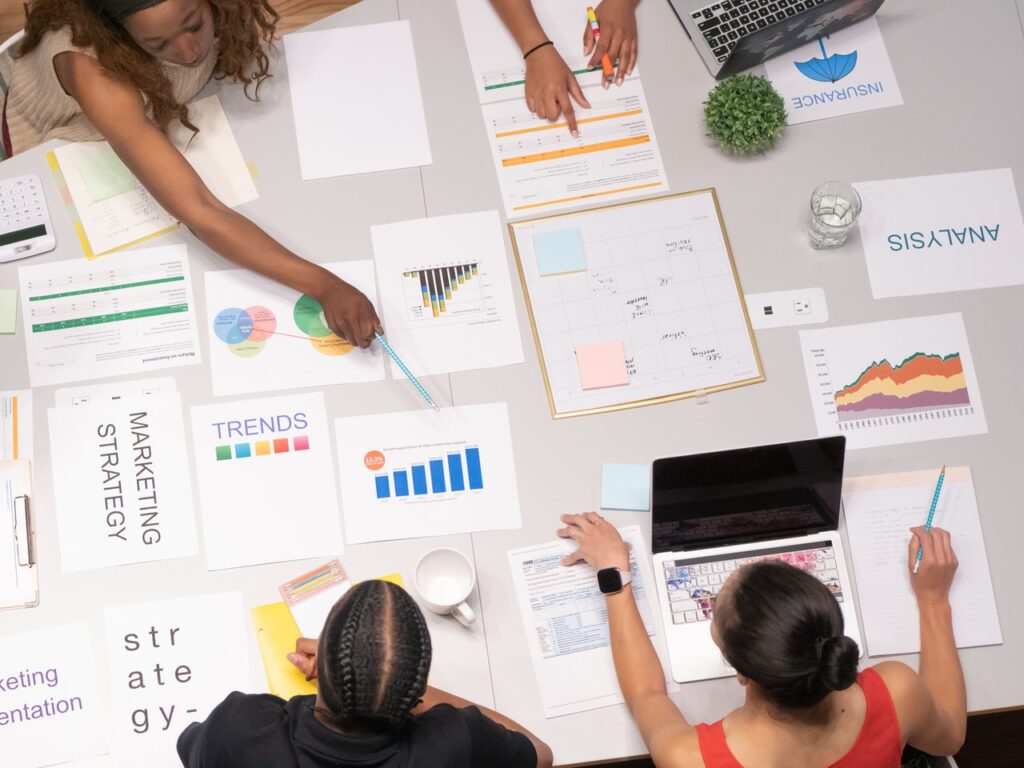 Moneycopilot, LLC is a money comanagement and trust administration company with multiple subsidiaries offering financial guidance and supporting financial services to individuals as well as business owners. Our main mission is to address financial issues that prevent people from reaping all the benefits that come from having good financial health and discipline. As a Certified QuickBooks ProAdvisor and a member firm of the
American Association of Daily Money Managers (AADMM)
, we do so with honesty and integrity helping you gain financial strength in a mutually beneficial manner that promotes stability in your life.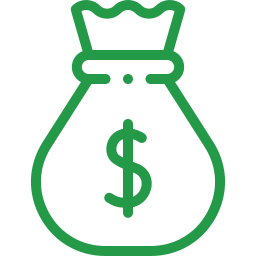 1. Budget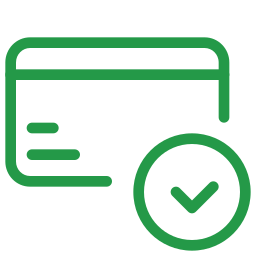 2. Pay on time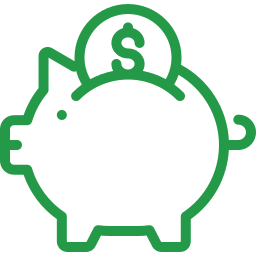 3. Save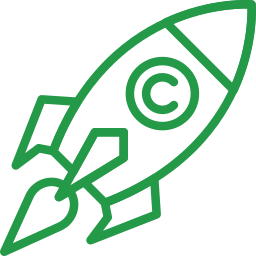 4. Optimize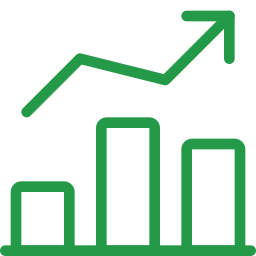 5. Grow
**Due to the COVID-19 Pandemic, all services are virtual nationwide at this time.**
Complimentary 20 minute financial consultation to help you evaluate where you are on your roadmap to good financial health.
Includes CreditCopilot, $idekick, and Tru$tPay services as a bundle at a discount... as low as $60/session with annual billing and payment.